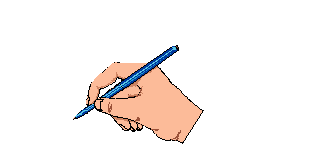 Sidewinder Sluice™ (The best Sluice Box in the World)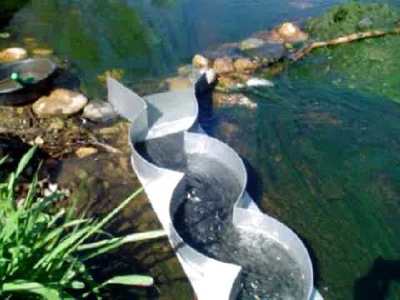 Thank You for visiting our new website!....We are glad you have stopped by!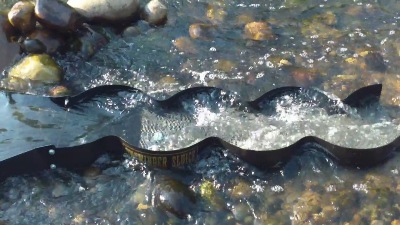 River Model SWRM516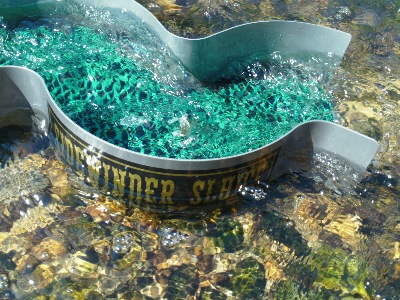 River Model SWRM412

Click on above picture for a video of this model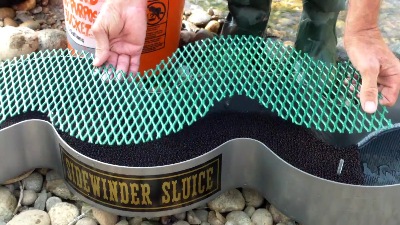 The Sidewinder Sluice has many advantages over conventional, straight trough sluice boxes. It captures Micron Gold, (100 - 150 mesh), much better than any other sluice because of it's design. Black Sands and other heavy materials can be periodically removed from the Sidewinder while the sluice remains in the water flow path. There is no need to pull the sluice out of the river and perform the final cleanup until you are ready to go home with the Gold!

Keep this in mind: Over 90% of the free milling, (Placer), Gold on this planet is smaller than 100 mesh, (Barely visible to the human eye).....Most of the Black Sands, (Magnetite, Hematite, etc), are at least three to four times larger than that size gold, so it is almost impossible to capture large quantities of the Micron Gold unless you have a process that can sucessfully stir and layer the Gold in a controlled environment!....If you are losing black sands, You are absolutely losing massive amounts of Micron Gold!

At present, our web site is still under construction. We are making an effort to present you with our entire spectrum of offers as soon as possible. At this point we can provide you with information regarding SIDEWINDER SLUICE PROSPECTING PRODUCTS.The emphasis of our site is on: Gold & Mineral Prospecting....Please keep checking this site for updates coming very soon!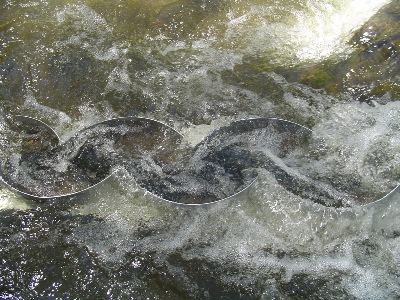 Click on This Photo for a Video Demonstration

We want to thank all of you for patiently following this new invention on YouTube, and we appologize for the un-avoidable delays in preparing these incredible sluices for marketing to the public.....We have been building special hydraulic pressing equipment and fixtures to produce these things in great quantity and maintain uniformity and supurb quality....We have developed many attachments and new features that provide excellent Gold Capturing Results!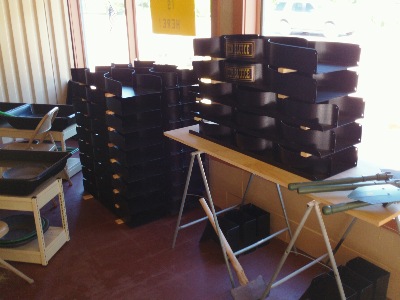 We have discovered a fantastic Powder Coating Company in Pueblo Colo....They are The Best!......Renzelman Powder Coating Click on this picture for information.

Please keep visiting this site for the updates!

Thank You and God Bless you all!

We would like to encourage you to join the Best Gold Club in the Country....It will provide you with access to Great Gold Bearing Properties, and You will have the opportunity to meet Fantastic People!...........Gold Prospectors Association of America, (GPAA)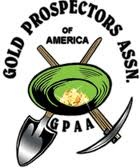 Click on this Emblem!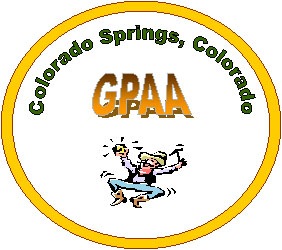 Here is another Great Club that is right here in Colorado!
Click on this Emblem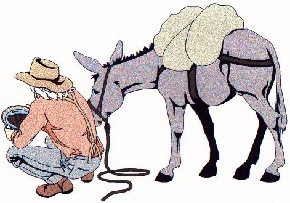 Gold Prospectors of The Rockies
Click on this Emblem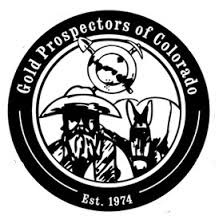 G.P.O.C. Gold Prospectors of Colorado
Click on Emblem

Click on these pictures to check them out!....


In the meantime you can reach us at (719)784-4053...(719) RU4 GOLD ?...

We are looking forward to hearing from you.....


: ed@sidewindersluice.com or sharon@sidewindersluice.com

If you are not familiar with our company and your first contact with us is online: We would be pleased to hear from you! Please let us know what your needs and questions are, we will be more than happy to help.

Thank you for your interest in this new invention: (Sidewinder Sluice™ )...(Created April 2010).

You can watch our videos at: http;//www.youtube.com/user/swsluice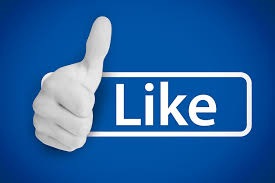 Please visit us on Facebook!

We will only offer Great Quality, Thoroughly Tested, Mining Equipment!

There is only one ©Sidewinder Sluice (The Best Sluice Box in The World)

We have moved from Golden Colorado!........Our new Location is:

701 W 3rd st Florence Colorado 81226

Notice: Our Business Hours Are: 9:00 am till 6:00 pm Fiiday and Saturday
we are Closed: Sun, Mon, Tues, and Wed ..... We still receive emails and orders throughout the week!